This giving season invest in quality journalism. Donate by Dec. 31 and double your impact.
Help these organizations participating in News Match 2017
---
About News Match 2017
Now more than ever, we need quality journalism. News Match makes it easy. Here you can find nonprofit news organizations vetted for their independence and ethics. Organizations that put their mission first, working around the clock with the utmost professionalism and integrity. And today until Dec. 31, your support goes twice as far. Every donation up to $1,000 will be doubled, up to $28,000 per organization, thanks to a generous match from Knight Foundation, Democracy Fund, the MacArthur Foundation and our other partners. Without you, stories don't just go unread — they go untold.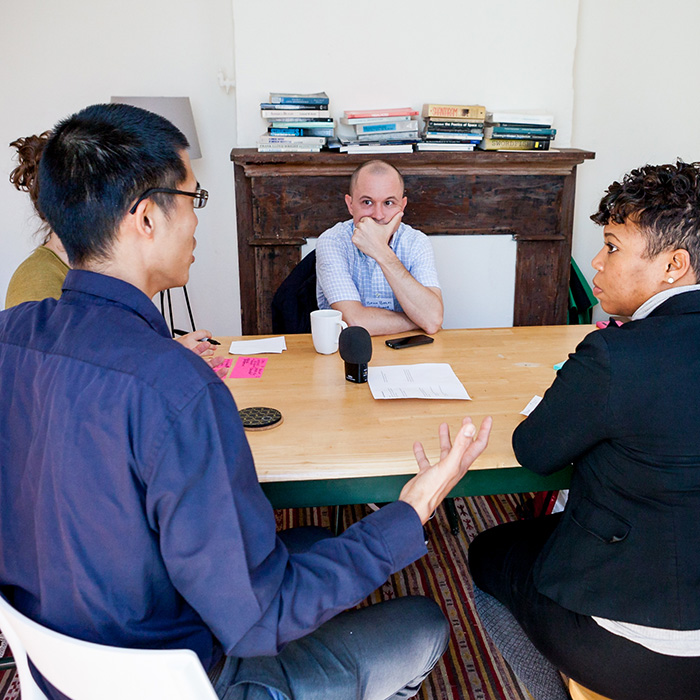 ---
---