This #GivingNewsDay invest in quality journalism. Donate now and double your impact.
---
About News Match 2017
We need your help to make 2017 a record-setting year for donations to nonprofit news. Now more than ever, high-quality reporting is essential to fostering an informed and engaged public and vital for a healthy democracy. NewsMatch.org makes it easy to find and support nonprofit news — and double the impact of your donation through December 31. On NewsMatch.org, you can find nonprofit news organizations vetted for their professionalism, independence and ethics. Not sure where to start? Try looking for trusted reporting in your local community and your state. Or seek out news organizations that are experts on issues, like education or criminal justice, that matter most to you. And this year your donation will go twice as far! Now through Dec. 31, 2017, individual donations up to $1,000 each will be doubled by News Match partners, including Democracy Fund, the John S. and James L. Knight Foundation, and the John D. and Catherine T. MacArthur Foundation. It's time to stand up for real news. Please join us and show your support today.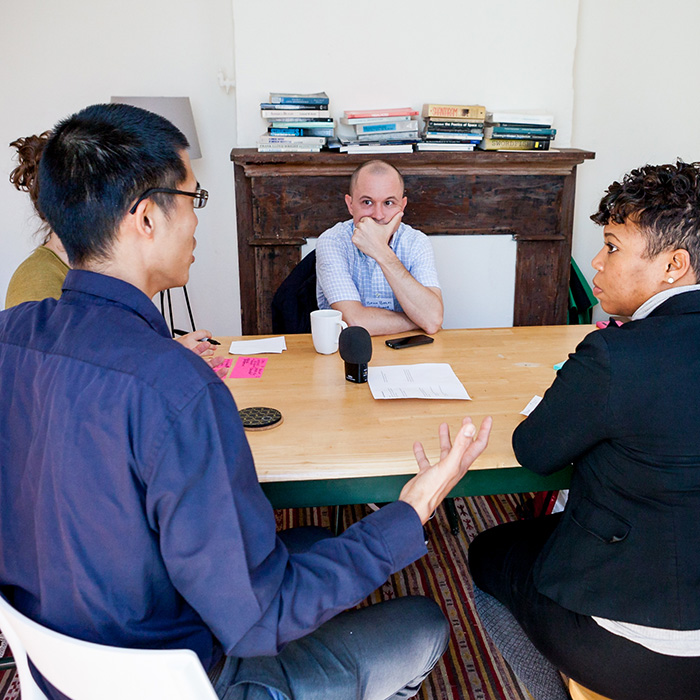 ---
---