Nonprofit newsrooms have raised more than $5 million through NewsMatch. This year's match opens in November but your investment makes a difference all year round.
Help these organizations who participated in NewsMatch 2017
---
About NewsMatch
NewsMatch is the largest grassroots campaign for nonprofit news. A matching-gift campaign now in its third year, NewsMatch has helped nonprofit newsrooms raise more than $5 million and show tens of thousands of new donors the value of nonprofit journalism. This year's match will open in November 2018 but NewsMatch.org makes it easy to supporting quality journalism all year round. Here you can find nonprofit news organizations vetted for their independence and ethics. Organizations that put their mission first, working around the clock with the utmost professionalism and integrity. Without you, stories don't just go unread — they go untold.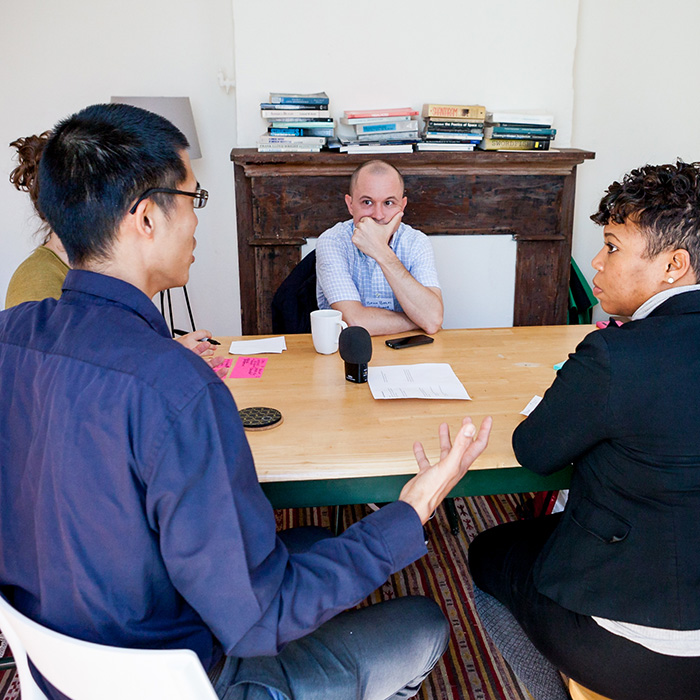 ---
---