Search For An Organization To Support
About NewsMatch
NewsMatch is the largest grassroots campaign for nonprofit news. And with your help, 2018 was another record-breaking year for giving, as funders across the country matched up to $25,000 in donations to more than 100 nonprofit newsrooms.
The 2018 match has ended, but NewsMatch.org makes it easy to supporting quality journalism all year long. Here you can find nonprofit newsrooms that report on issues you care about or cover your community, and you can donate to them all in one place. You can feel confident you're supporting trustworthy local news and investigative reporting. Without you, stories go untold.
Since 2016, NewsMatch has helped nonprofit newsrooms raise more than $5 million and engaged tens of thousands of new donors to nonprofit journalism.
NewsMatch is supported by a growing group of donors including Democracy Fund, the Ethics and Excellence in Journalism Foundation, the Facebook Journalism Project, the Gates Family Foundation, the Jonathan Logan Family Foundation, the Knight Foundation, the MacArthur Foundation, the Rita Allen Foundation and the Wyncote Foundation.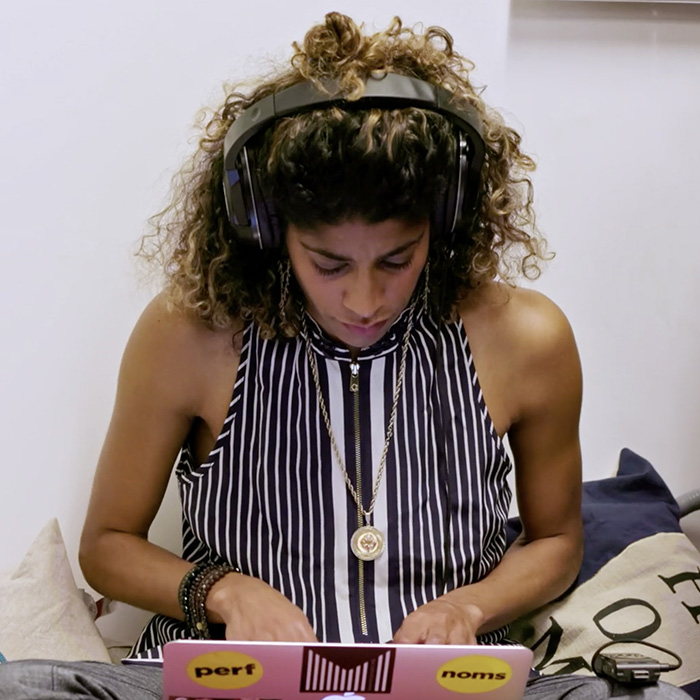 ---